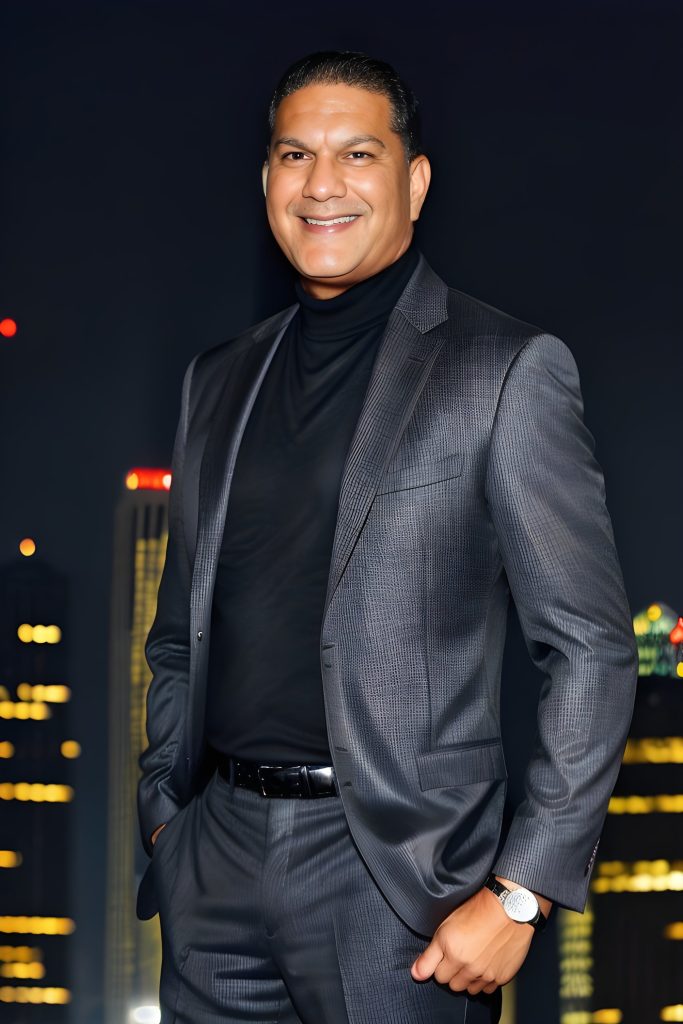 Investor, Sales Trainer, Speaker, Behaviorist,
Dad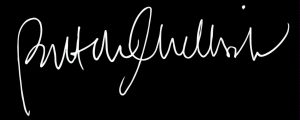 Born and Raised in Singapore, Butch initially moved to the U.S in 1993 after serving in the Singapore Air Force. He worked 3 jobs simultaneously while taking over 6 years to finish college. He started his career in Construction Sales and was fortunate to work under some of the best mentors in business.
He went on to experience significant success in Financial Services before transitioning to his Business Consulting practice. He developed the fastest growing marketing company in North America offering Business Banking and Technology Services to small and medium sized companies all over the US and Canada.
Today, he consults mostly for Start-Up projects and has ownership interest in several flagship ventures.
He is most grateful for the opportunity to have been Dad to Taylor and Payton over the last two decades.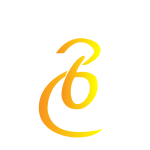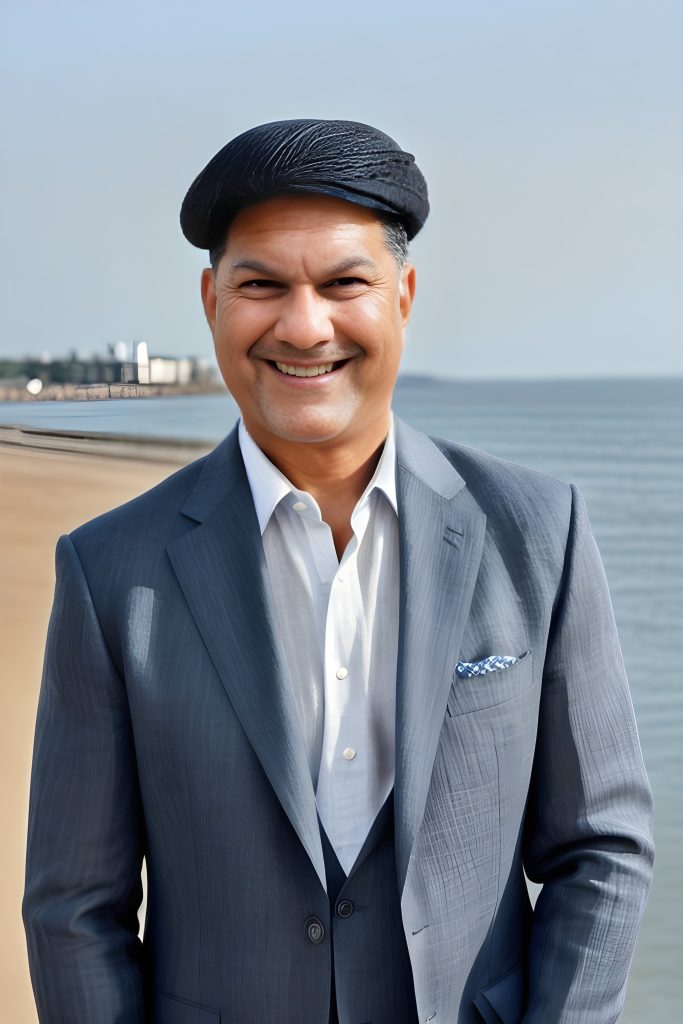 Get in touch if you'd like to discuss the latest media trends or if you'd like to collaborate on your next project.